THE FUTURE IS
HAPPENING HERE.
Change your life
Osaka Umeda, Dental Implants / Periodontal Disease Specialist Clinic
SPIDO is a clinic that specializes in providing high-quality implants and periodontal disease treatment with technology that leads the industry as an overseas medical doctor and dental instructor.

With technology x communication
Deliver real dental care
Please leave the treatment and second opinion that are said to be "difficult".
We will protect your oral health and beauty with reliable technology cultivated in the most advanced overseas and recognized as an instructor, and with careful and transparent hearing and explanation.
DOCTOR
Shota Tsuji
This clinic is Japan's first clinic specializing in periodontal disease and implant treatment that meets the same standards as Europe and the United States.
The bones around the teeth, such as those who are suffering from periodontal disease, those who have severe periodontal disease who are difficult to treat and maintain This is a clinic for those who need treatment to regenerate gums.
The major differences from a general dental clinic are an accurate diagnosis, a thorough explanation before and after the procedure, and a highly skilled procedure by a specialist. Only in the Kansai area, we can provide treatment by a periodontologist of the American Society of Periodontology with a license from Japan and the United States.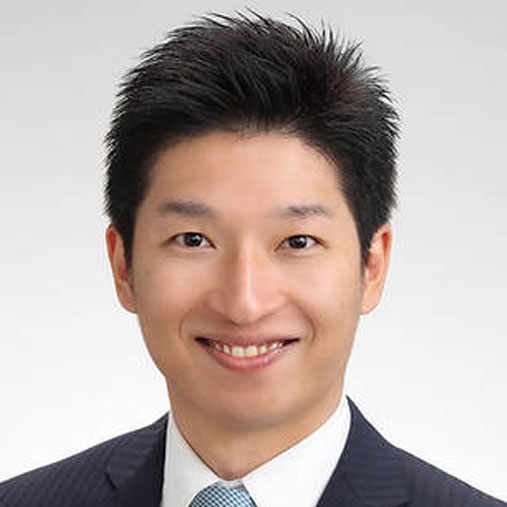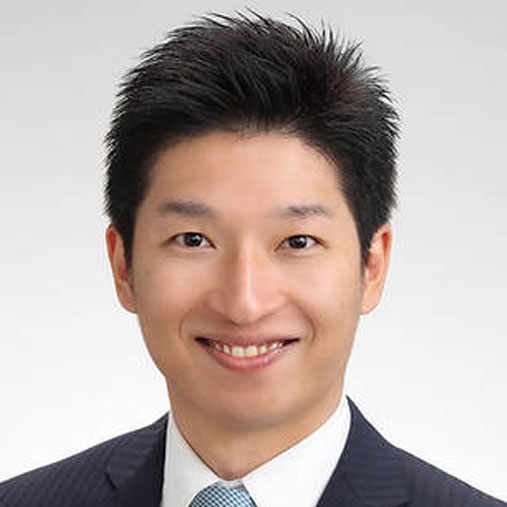 確かな技術で
その笑顔の輝きを
もっと。
Japan's first specialized treatment
for periodontal disease and implants
that meets the same standards
as Europe and the United States

Click here for reservation